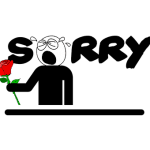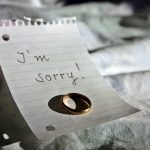 Entschuldigen Sie, das wollte ich nicht.
Izvinite, nisam to htjela. (nije bilo namjerno)
Es war keine böse Absicht.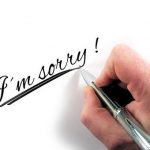 Entschuldigen Sie, das war ein Missverständnis.
Izvinite, to je bio nesporazum.

Ich möchte mich für mein Verhalten entschuldigen.
Želim se izviniti za svoje ponašanje.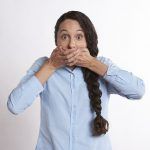 Was für eine Überraschung!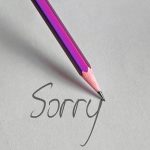 Entschuldigung angenommen!
Izvinjenje je primljeno! ( prihvaćeno )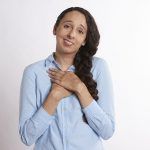 Entschuldige meine Ungeschicklichkeit.
Izvini za moju nespretnost.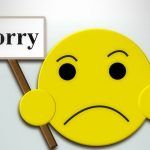 Entschuldige meine Ausdrucksweise!
Izvini za moj način izražavanja.
Entschuldige die Verspätung!
Entschuldigung, etwas ist

biti (pomoćni glagol za gradnju perfekta) | njegov/-a/-o/-i (prisvojna zamjenica)...

schiefgegangen.
Izvinite, nešto je pošlo po zlu.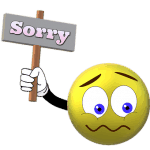 Entschuldige die späte Störung!