Von A bis Z.
Od A do Z.
A je prvo slovo alfabeta (njemačke abecede), dok je Z (čitaj: cet) zadnje slovo. Kod nas se kaže od A do Ž.
Wer A sagt, muss auch B sagen.
Ko kaže A, mora također kazati i B.
Ako nešto započnete, to morate nastaviti i podnijeti eventualne neugodne posljedice.
Das kannst du dir abschminken.
To si možeš odšminkati.
Zaboravi na tu ideju. Ne prihvatam je. Nisam za to.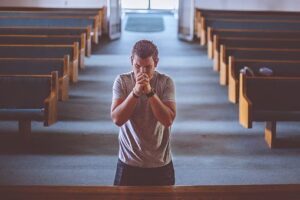 Das ist so sicher, wie das Amen in der Kirche

crkva

.
To je toliko sigurno, kao "amen" u crkvi.
Nešto je apsolutno sigurno.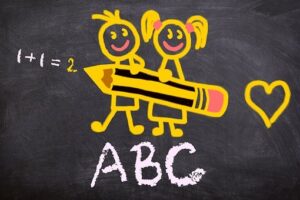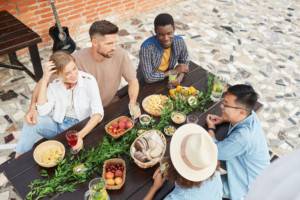 Erst die Arbeit, dann das Vergnügen.
Prvo posao, onda zadovoljstvo.
Zabavljati se možemo tek nakon završenog posla.
die Ärmel hochkrempeln
zavrnuti / zasukati rukave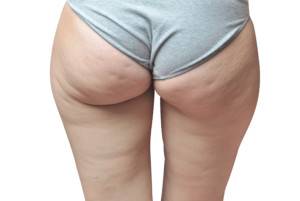 (ein Arschloch sein) Sei nicht so ein Arschloch!
(biti šupak / čmar) Ne budi toliki šupak.
Aufgeschoben ist nicht aufgehoben.
Odloženo nije otkazano.
Ova se izreka primjenjuje za odložene sastanke. Npr., dogovorili smo kafu sa nekim, ali smo zbog iznenadne obaveze morali odložiti za neko bolje vrijeme. Ovom frazom signaliziramo, da smo još uvijek zainteresovani za sastanak.
Aus den Augen, aus dem Sinn.
Daleko od očiju, daleko od srca.
Sie hat Tomaten auf den Augen.
Ona ima paradajz na očima.
Ne vidjeti nešto očigledno.
Er hat ein Auge auf sie geworfen.
On je bacio oko na nju.
pokazuje interes za nju
Sie macht große Augen.
Ona pravi velike oči.
čuditi se / pokazivati iznenađenje
Der Lehrer

učitelj

hat ein Auge zugedrückt.
Učitelj je zatvorio jedno oko.
Naša verzija: nekome progledati kroz prste